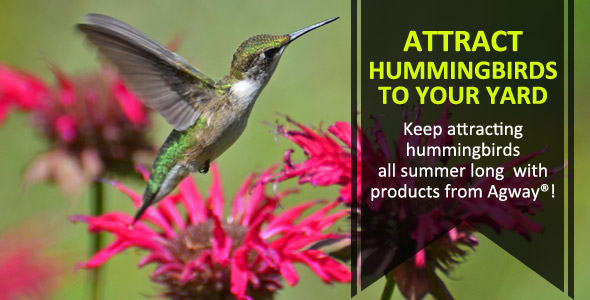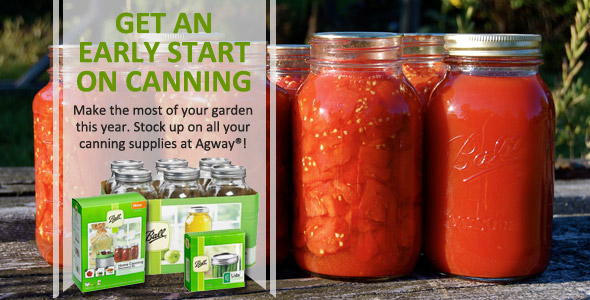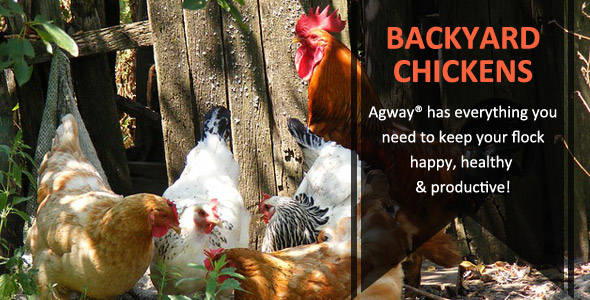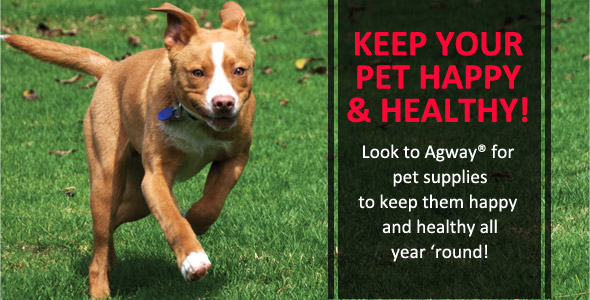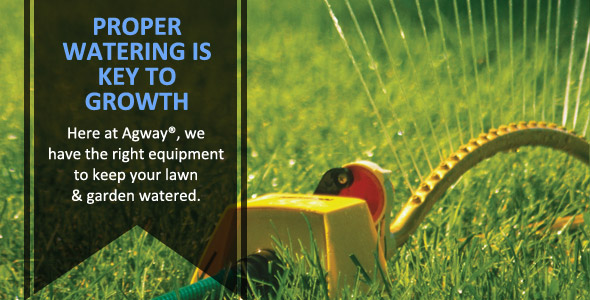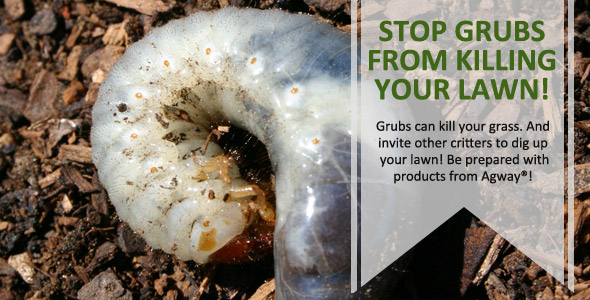 Bulletin Board
Steps to a clear, sparkling pool: 1) Balance 2) Chlorinate 3) Shock 4) Algaecide (if needed). We have the supplies you need!
Stop by Mill Hill to prepare for canning season! Jars, lids, bands, canning kits, a new water bath canner and of course, Mrs. Wages mixes!
Flea season is in full swing. Protect your pets with products from Mill Hill.
We offer many options for controlling flies and other winged pests on your livestock.
Events
7/23 - 7/26/2015
Williamsburg 225th Community Anniversary Celebration is Thursday, July 23rd through Sunday, July 26th 2015.
Expert Articles & Advice
July 1, 2015
Grubs are small but mighty pests, causing a lot of lawn damage and frustrating homeowners. Fortunately, there are easy steps to protect lawns and minimize any risk of grub infestations or extensive damage.
June 23, 2015
Check out Southern States June 2015 Equine News, Beat the Heat. With summer here, you will have more opportunities to ride your equine friend.
Special Announcements
Lawn Repair – Fix a Bare Spot

Empty bare spots on your lawn can be caused by a variety of factors, like over-fertilizing or lack of water. Maybe you spilled some weed killer on it the last time you were treating those dandelions or filled up your mower.