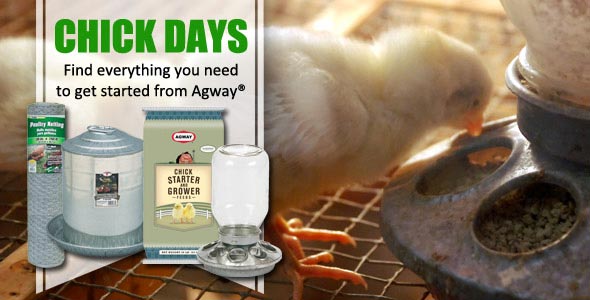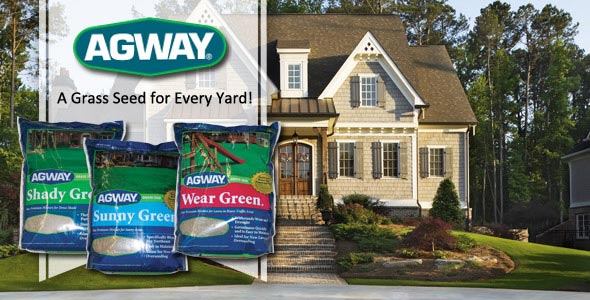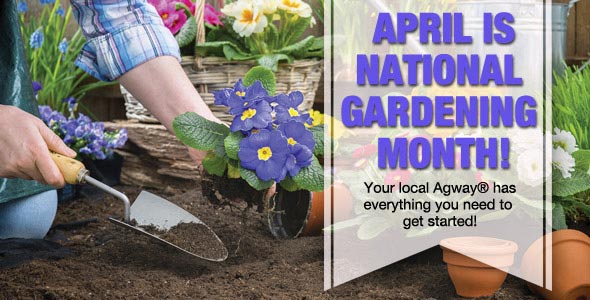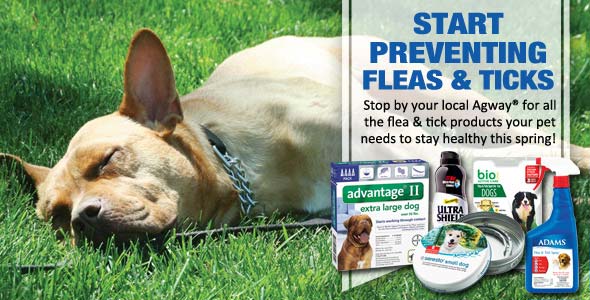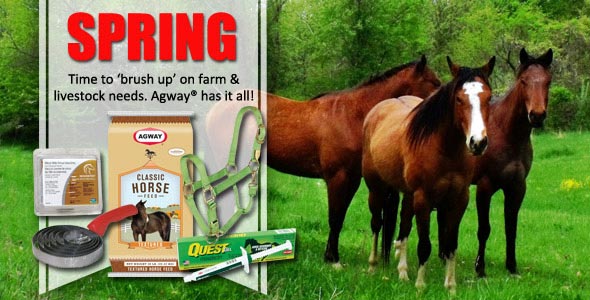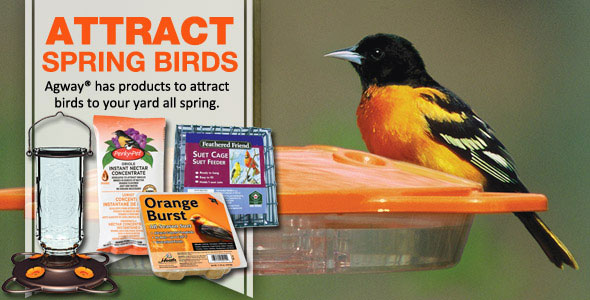 Bulletin Board
If you would like to start egg laying or meat chickens, please call us for more information and pricing.
Seed potatoes, onion and garden seeds are now available at both locations.
Looking to reseed your lawn? Try our Keystone Lawn Mix, formulated by Jim for our area!
Remember to take a soil test before planting your garden so we can recommend the right amount of lime and fertilizer for your plants.
Events
Store Events!
Check back regularly for updated event information!
Expert Articles & Advice
April 15, 2015
Testing pH is essential to properly analyze your soil, and understanding soil chemistry can help gardeners and farmers of any level – from backyard hobby gardeners to commercial agricultural industries – choose the best plants, fertilizers, and amendments for ideal growth and healthy, luxuriant crops.
April 1, 2015
Everyone knows the value of recycling, but the more creative the recycling down on the farm, the more farmers can save both money and materials by meeting their equipment needs in unique and sustainable ways. Compost Composting is the easiest and most familiar type of farm recycling.
Special Announcements
Creating Lanterns by Recycling Your Old Tin Cans

Empty coffee can collection - over the years, I've used them for planters, canisters, craft storage, mobiles, wind chimes and even sculptures. Then a moment of illumination hit me. Lanterns!