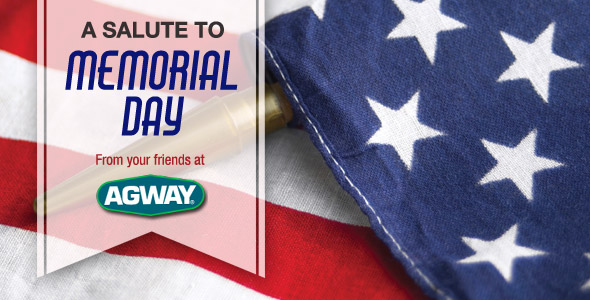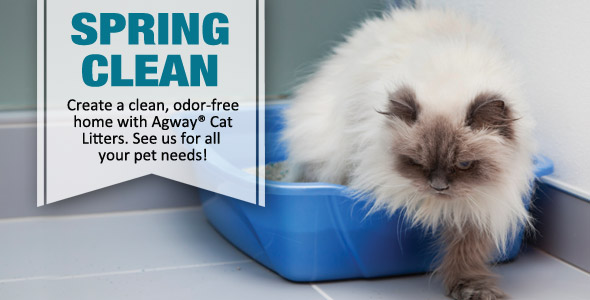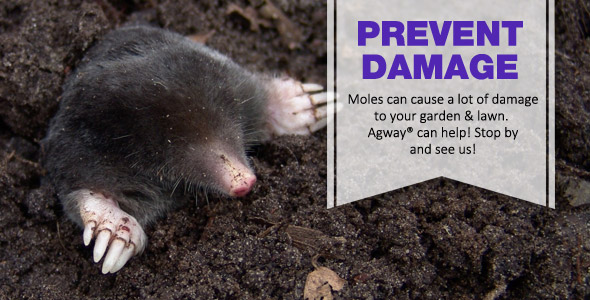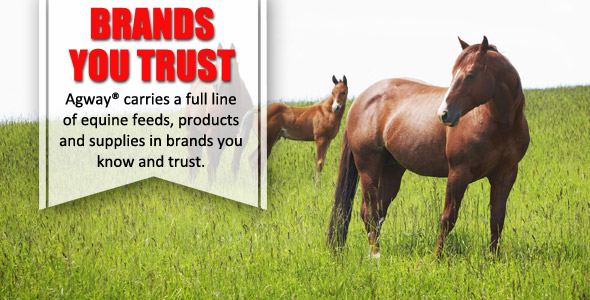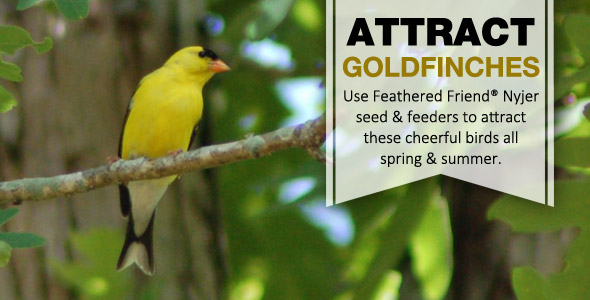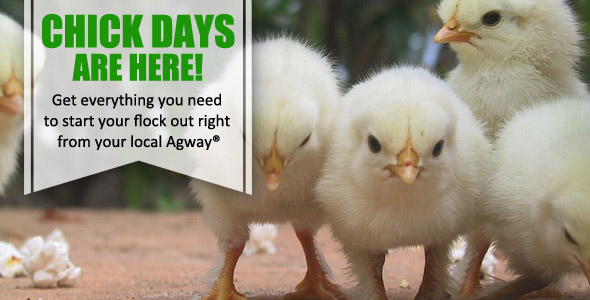 Quick Contact & Hours
161 Mill Hill Rd

Williamsburg

,

PA

16693
Phone:
814-832-3458
Fax:
814-832-3752
Email:
feed@millhillag.com
Mon - Fri
8:00 am - 5:00 pm
618 Canal St

Williamsburg

,

PA

16693
Phone:
814-832-3113
Fax:
814-832-0198
Email:
feed@millhillag.com
Mon - Fri
8:00 am - 5:00 pm
Expert Articles & Advice
May 15, 2018
Different birds have different feeding styles and preferences. Knowing the specific types of birds you wish to attract will assist in getting the right kinds of feeders to attract the desired types. To attract the greatest variety, it's best to provide several different feeder types.
May 1, 2018
No matter how well you care for your lawn, some pests and problems are bound to appear, but you can be prepared for these top 10 common lawn and garden problems and take steps right away to minimize any unwanted difficulties.
Special Announcements
Whether your lawn is infested with dandelions or if you just have a few popping up that need eradicated, this video is for you. We'll give you some tips on how to get to the root of the matter using both chemicals and non-chemical methods. Either way, you'll be dandelion-free in no time. Learn more here.