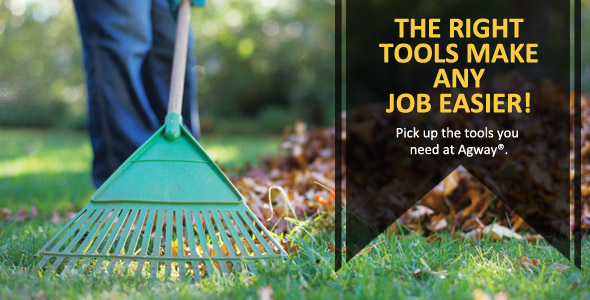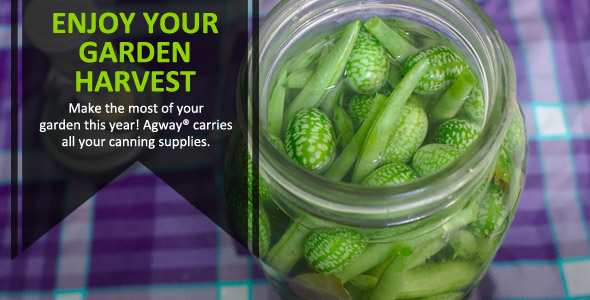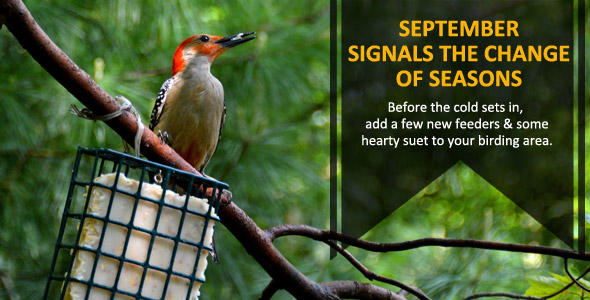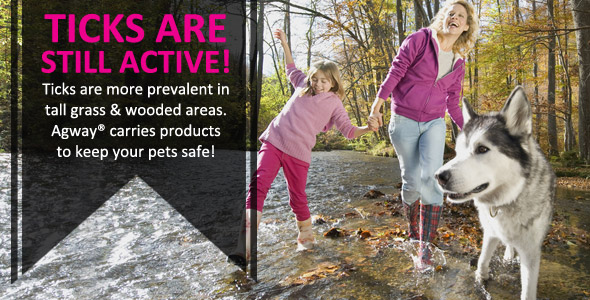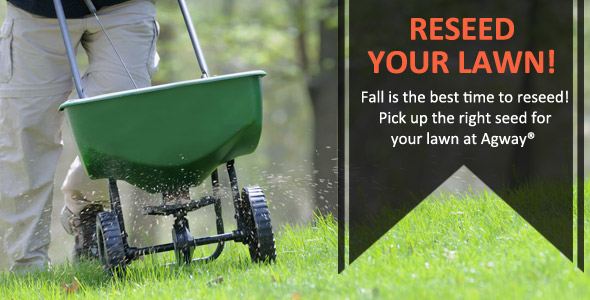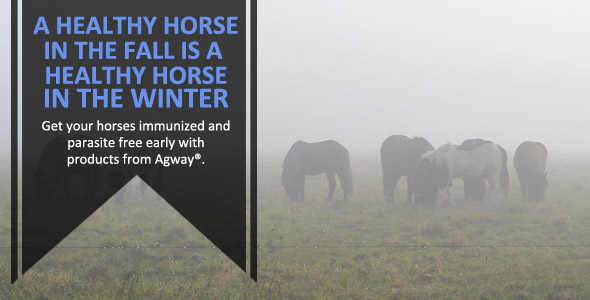 Quick Contact & Hours
161 Mill Hill Rd

Williamsburg

,

PA

16693
Phone:
814-832-3458
Fax:
814-832-3752
Email:
feed@millhillag.com
Mon - Fri
8:00 am - 5:00 pm
618 Canal St

Williamsburg

,

PA

16693
Phone:
814-832-3113
Fax:
814-832-0198
Email:
feed@millhillag.com
Mon - Fri
8:00 am - 5:00 pm
Expert Articles & Advice
September 15, 2018
With plenty of buzz about how much healthier and more humane "free-range" poultry can be, it may seem better to forget about a chicken coop for your flock.
September 1, 2018
Wet conditions can be challenging to proper hoof care, but it is easy to keep your horse on sound footing even during extensive periods of wet weather. How Wet Conditions Affect Hooves Soft, wet ground can dramatically affect horses' hooves.
Special Announcements
Fall Lawn Care

When it comes to taking care of your lawn, fall presents one of the best opportunities throughout the year. First, the fall fertilizer application is the most important feeding you can give your lawn to help it withstand winter and prepare it for next spring. Read more.