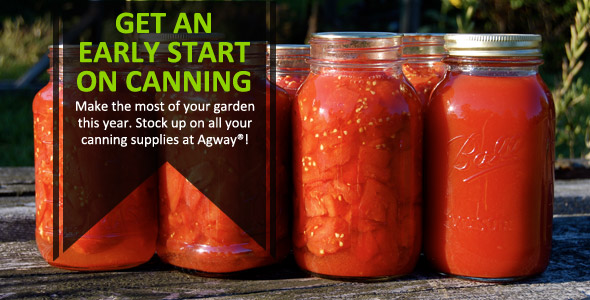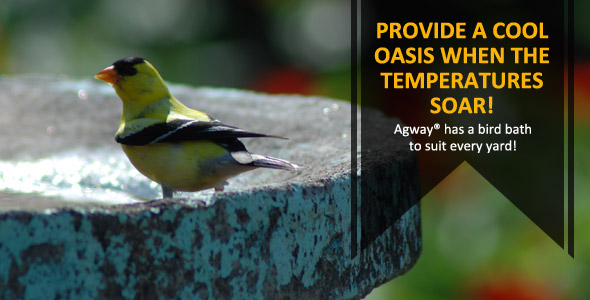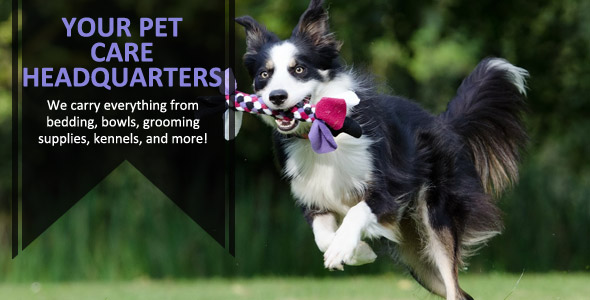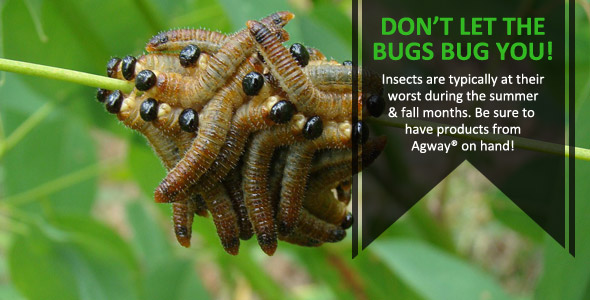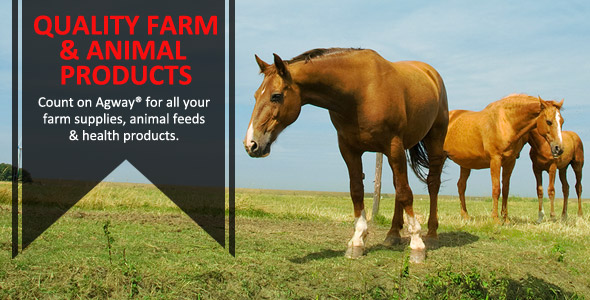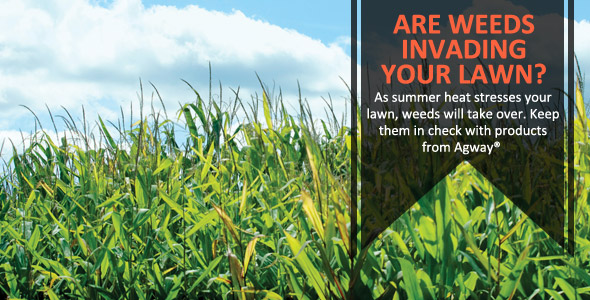 Quick Contact & Hours
161 Mill Hill Rd

Williamsburg

,

PA

16693
Phone:
814-832-3458
Fax:
814-832-3752
Email:
feed@millhillag.com
Mon - Fri
8:00 am - 5:00 pm
618 Canal St

Williamsburg

,

PA

16693
Phone:
814-832-3113
Fax:
814-832-0198
Email:
feed@millhillag.com
Mon - Fri
8:00 am - 5:00 pm
Expert Articles & Advice
August 15, 2017
Fleas and ticks are no one's favorite guests, but dealing with these pests is an inevitable part of pet ownership. Fortunately, there are easy ways to get rid of fleas and ticks and prevent them from coming back.
August 1, 2017
Many gardeners have a love-hate relationship with the bugs in their garden. There are insects that are undeniably beneficial and great residents, as they enhance pollination, improve soil quality and defend plants against more aggressive, harmful bugs and other wildlife.
Special Announcements
Bare spots on your lawn can be caused by a variety of factors, like over-fertilizing or lack of water. Maybe you spilled some weed killer on it the last time you were treating those dandelions or filled up your mower. Whatever the cause was, the cure is to re-seed it and get grass growing again. Learn more here.