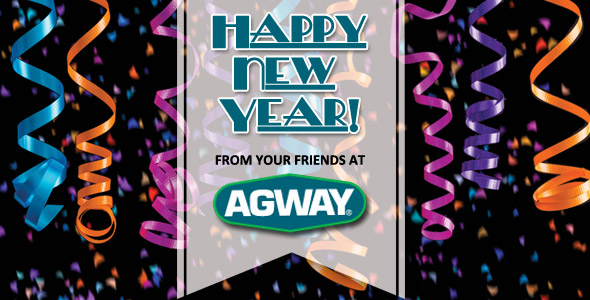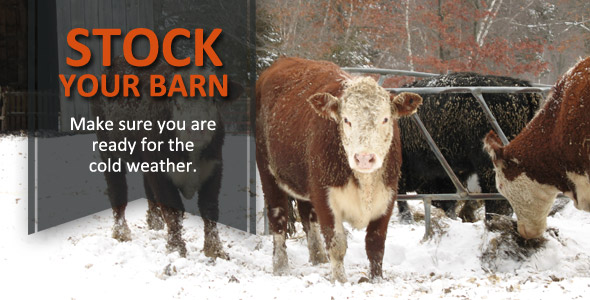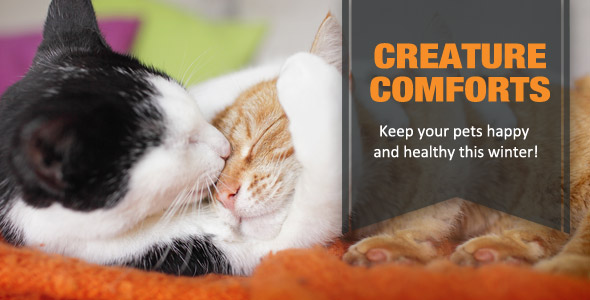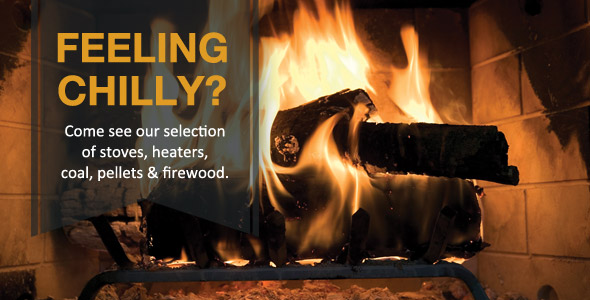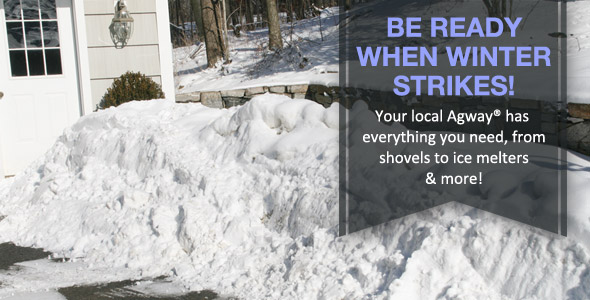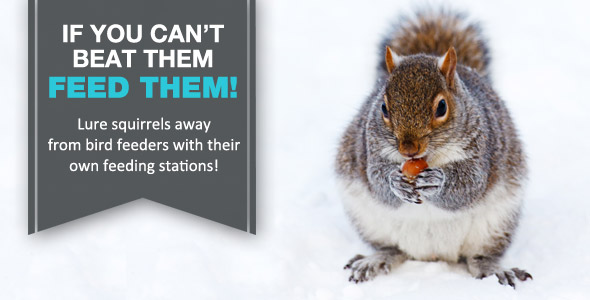 Quick Contact & Hours
161 Mill Hill Rd

Williamsburg

,

PA

16693
Phone:
814-832-3458
Fax:
814-832-3752
Email:
feed@millhillag.com
Mon - Fri
8:00 am - 5:00 pm
618 Canal St

Williamsburg

,

PA

16693
Phone:
814-832-3113
Fax:
814-832-0198
Email:
feed@millhillag.com
Mon - Fri
8:00 am - 5:00 pm
Expert Articles & Advice
January 15, 2018
Winter is no vacation from farming – there are essential tasks that all farmers need to do throughout the winter to ensure a productive and profitable spring.
January 1, 2018
The dead of winter is rapidly approaching, and this could mean doom and gloom for your livestock. If proper steps are taken to manage their health, shelter and nutrition, however, your animals can survive the winter with minimal strife.
Special Announcements
Whether you live in a new or old residence, there's a good chance you' ll encounter a mouse at some point in time. Take a trip to your local independent home improvement retailer, where you'll find an array of pest control products and some helpful advice to serve up an eviction notice of your own. Learn more here.