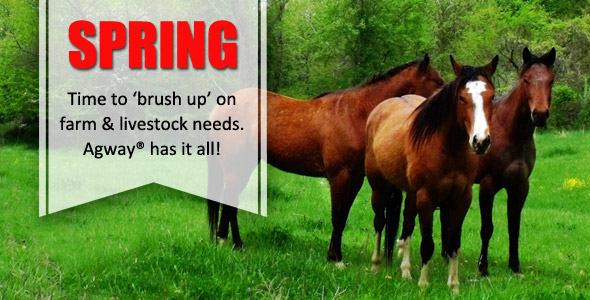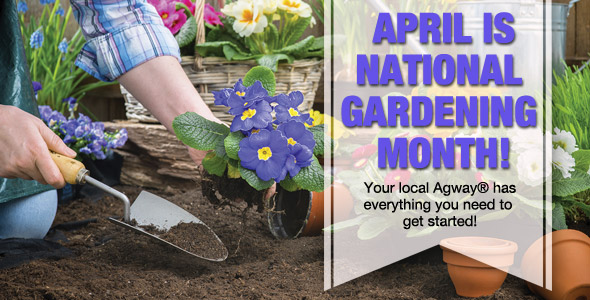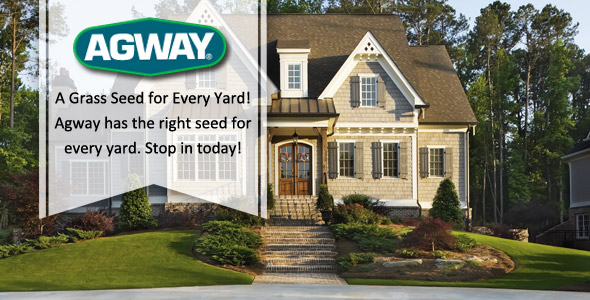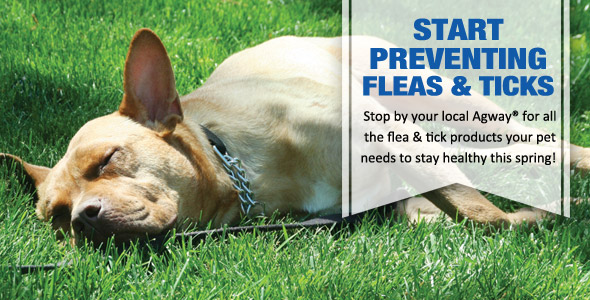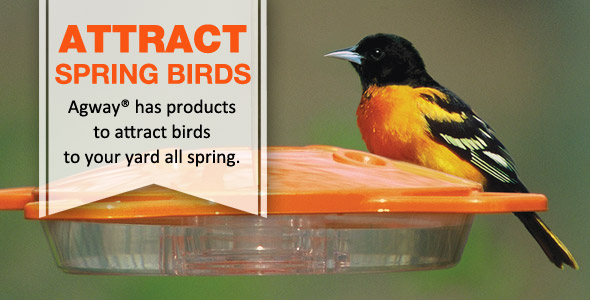 Quick Contact & Hours
161 Mill Hill Rd

Williamsburg

,

PA

16693
Phone:
814-832-3458
Fax:
814-832-3752
Email:
feed@millhillag.com
Mon - Fri
8:00 am - 5:00 pm
618 Canal St

Williamsburg

,

PA

16693
Phone:
814-832-3113
Fax:
814-832-0198
Email:
feed@millhillag.com
Mon - Fri
8:00 am - 5:00 pm
Expert Articles & Advice
April 15, 2016
When dividing your perennials this spring, time and technique are going to be your best friends when trying to achieve the best outcome. Why divide them in the first place? To save money of course! In all seriousness, perennials grow very quickly and can form large clumps in your gardens.
April 13, 2016
Celebrate Earth Day with Southern States! Earth-friendly experts at your local Southern States will show you ways to celebrate Earth Day and more in their April 2016 News & Views Newsletter, click here.
Special Announcements
How to Prune Trees and Shrubs
In this video, we're going to show you the proper way to prune and trim trees, bushes and shrubs. We'll teach you the right way to cut tree limbs as well as the basics of pruning bushes and shrubs for both the health of the plant and to keep them looking their best. Click here.