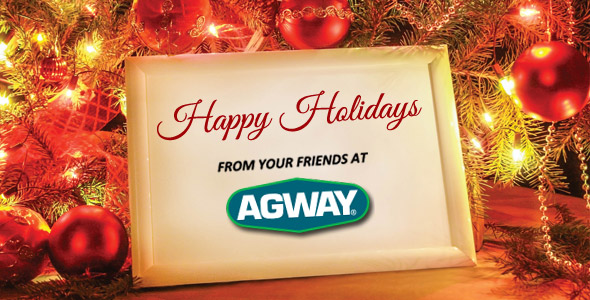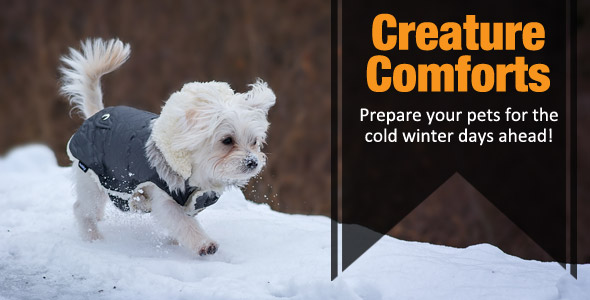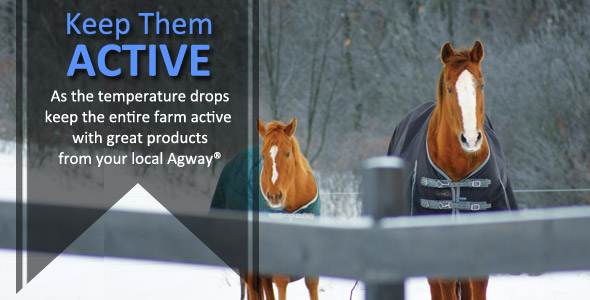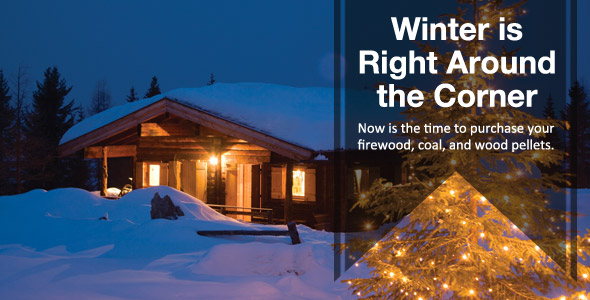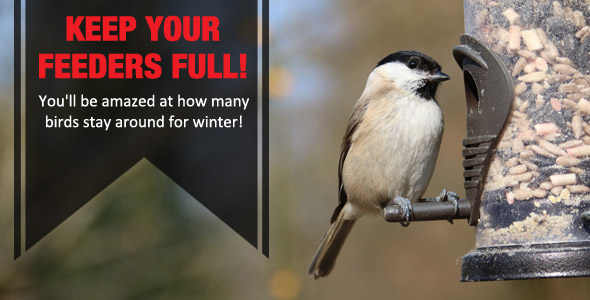 Quick Contact & Hours
161 Mill Hill Rd

Williamsburg

,

PA

16693
Phone:
814-832-3458
Fax:
814-832-3752
Email:
feed@millhillag.com
Mon - Fri
8:00 am - 5:00 pm
618 Canal St

Williamsburg

,

PA

16693
Phone:
814-832-3113
Fax:
814-832-0198
Email:
feed@millhillag.com
Mon - Fri
8:00 am - 5:00 pm
Expert Articles & Advice
December 1, 2017
It is essential to protect your barn from winter storms, and doing so will help keep your equipment safe and your livestock healthy through the long winter months.
November 15, 2017
There are many different types and purposes for horse owners to use horse blankets for their horse. You can't just use any old blanket as many traditional blankets won't fit or suit the purpose. Horse blankets come in different sizes, colors, and are made out of variety of materials.
Special Announcements
Whether you live in a new or old residence, there's a good chance you'll encounter a mouse at some point in time. Instead of spending hundreds of dollars on a professional exterminator, first take a trip to your local independent home improvement retailer, where you'll find an array of pest control products and some helpful advice to serve up an eviction notice of your own. Learn more here.