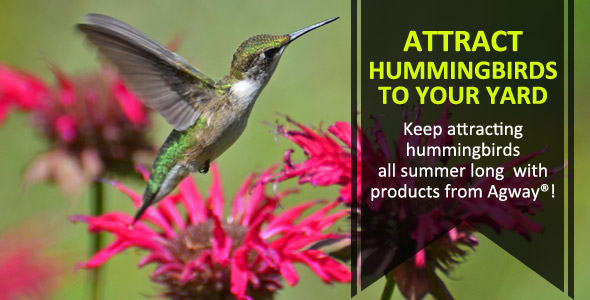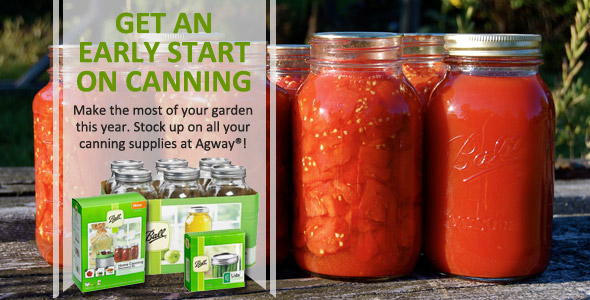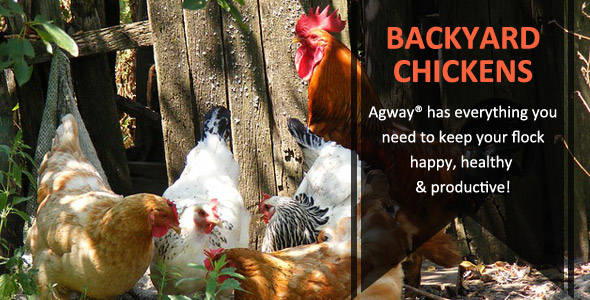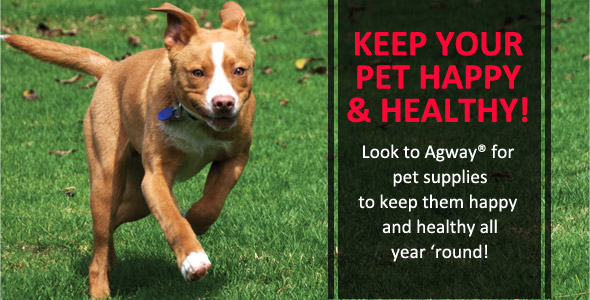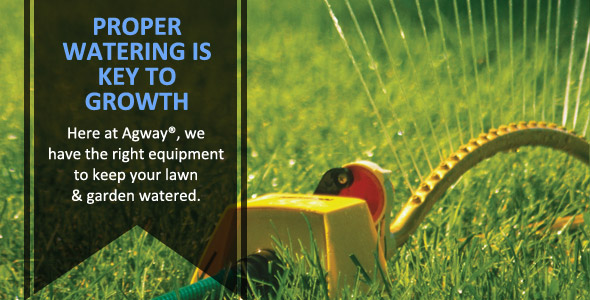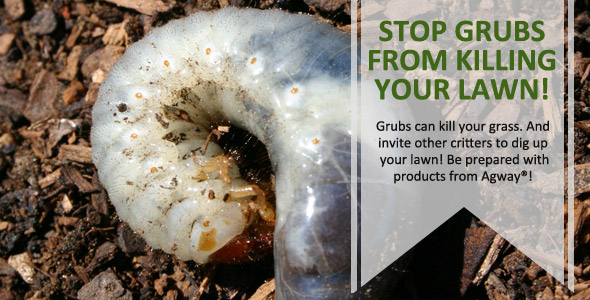 Bulletin Board
Steps to a clear, sparkling pool: 1) Balance 2) Chlorinate 3) Shock 4) Algaecide (if needed). We have the supplies you need!
Stop by Mill Hill to prepare for canning season! Jars, lids, bands, canning kits, a new water bath canner and of course, Mrs. Wages mixes!
Flea season is in full swing. Protect your pets with products from Mill Hill.
We offer many options for controlling flies and other winged pests on your livestock.
Events
Store Events!
Check back regularly for updated event information!
Expert Articles & Advice
July 15, 2015
Canning is a great way to preserve a bountiful harvest, create healthier meals and save money on groceries, but it can also be an arduous workload, particularly if you have a large garden and many different types of produce to can.
July 14, 2015
Looking for helpful tips on feeding your easy keeper? Southern States provides useful information to help you through the challenge of maintaining your easy keepers nutritional requirments while managing to avoid obesity. Click here for the complete Southern States equine newsletter!
Special Announcements
Lawn Repair – Fix a Bare Spot

Empty bare spots on your lawn can be caused by a variety of factors, like over-fertilizing or lack of water. Maybe you spilled some weed killer on it the last time you were treating those dandelions or filled up your mower.