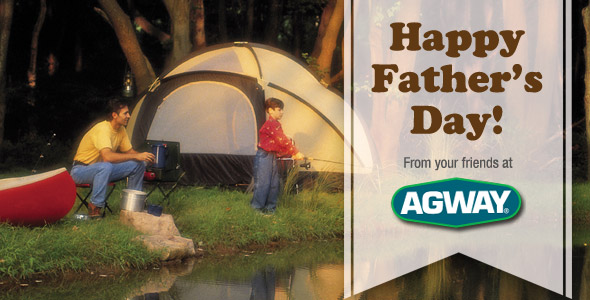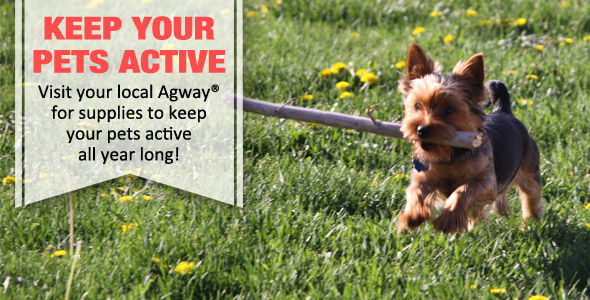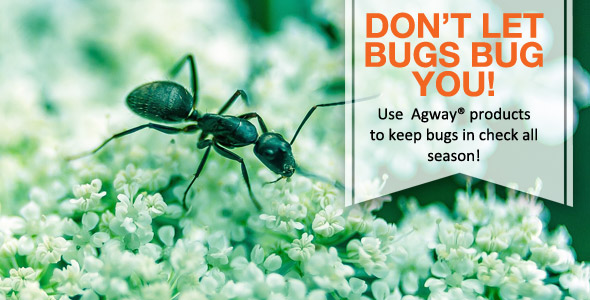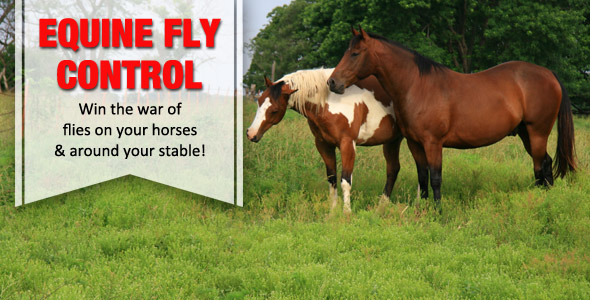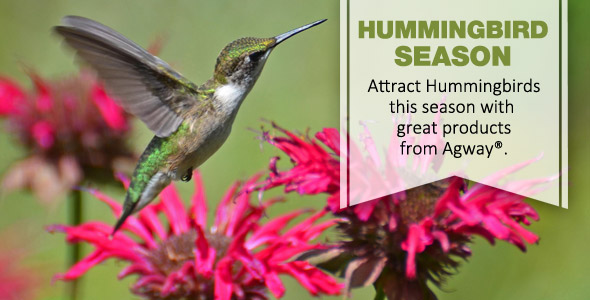 Quick Contact & Hours
161 Mill Hill Rd

Williamsburg

,

PA

16693
Phone:
814-832-3458
Fax:
814-832-3752
Email:
feed@millhillag.com
Mon - Fri
8:00 am - 5:00 pm
618 Canal St

Williamsburg

,

PA

16693
Phone:
814-832-3113
Fax:
814-832-0198
Email:
feed@millhillag.com
Mon - Fri
8:00 am - 5:00 pm
Expert Articles & Advice
June 15, 2018
Any equine enthusiast is well aware with the struggles associated with loading a horse into a trailer. It's natural for your horse to experience nervousness and anxiety when being loaded into a trailer whether it 's the first or fifteenth time.
June 1, 2018
Goats are curious, intelligent and more than a little mischievous, qualities that can quickly get them into trouble if they feel bored. Fortunately, there are many creative and easy ways of entertaining goats to help them exercise their natural inventiveness and ingenuity without pesky problems.
Special Announcements
Whether your lawn is infested with dandelions or if you just have a few popping up that need eradicated, this video is for you. We'll give you some tips on how to get to the root of the matter using both chemicals and non-chemical methods. Either way, you'll be dandelion-free in no time. Learn more here.