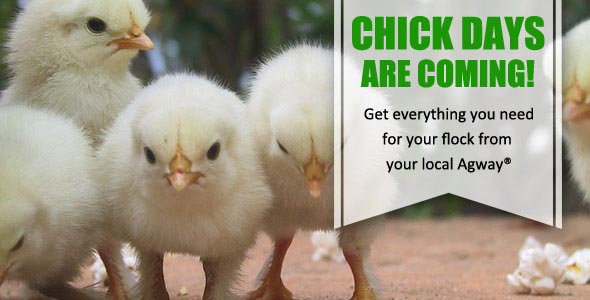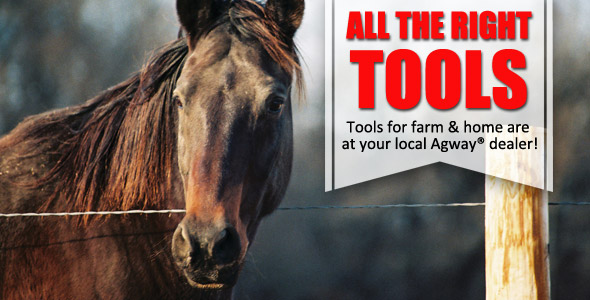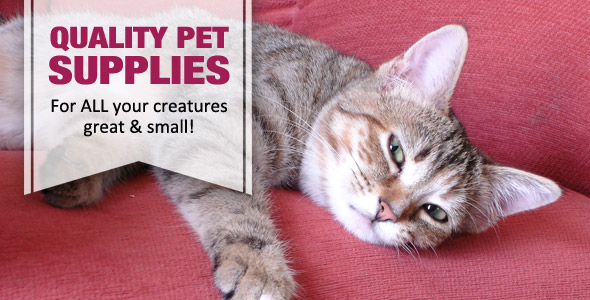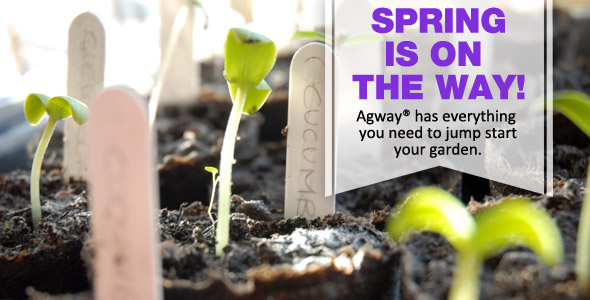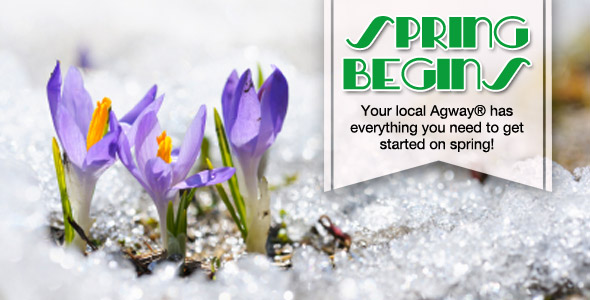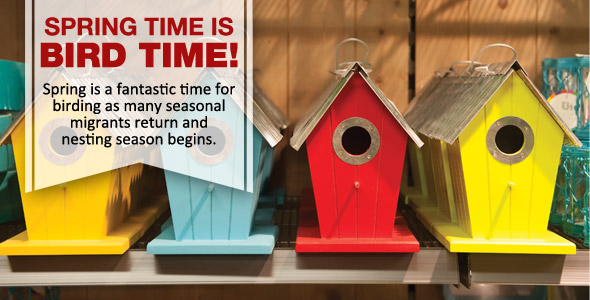 Bulletin Board
PA Fishing Licenses available now!
Blair County Dog Licenses on sale now! Remember, any dog over 3 months of age in Blair County needs to have a license!
As we get closer to spring, stop by Mill Hill to prepare your garden, pets, livestock and yard for warmer weather!
Seeds are in! Stop by to start cool tolerant veggies such as lettuce, onions, spinach and peas!
Seed potatoes and onions will be in soon!
Soil testing is the way to know exactly what lime and fertilizer you need! Now is a great time to test your soil
Quick Contact & Hours
161 Mill Hill Rd

Williamsburg

,

PA

16693
Phone:
814-832-3458
Fax:
814-832-3752
Email:
feed@millhillag.com
Mon - Fri
8:00 am - 5:00 pm
618 Canal St

Williamsburg

,

PA

16693
Phone:
814-832-3113
Fax:
814-832-0198
Email:
feed@millhillag.com
Mon - Fri
8:00 am - 5:00 pm
Expert Articles & Advice
March 15, 2018
Bees are critical pollinators essential in the garden and flowerbeds. A yard with a healthy bee population will have larger crops of healthier fruits, vegetables and flowers, and it is important to offer plenty of different plants that will entice bees to lend a helping buzz in the garden.
March 1, 2018
With the official first day of spring at hand, March is an exciting month in the garden. While it is important not to rush into gardening too early and put tender seeds or seedlings at risk, it is also important not to miss these first days of warming temperatures, fertile soil and abundant rains.
Special Announcements
Whether you live in a new or old residence, there's a good chance you' ll encounter a mouse at some point in time. Take a trip to your local independent home improvement retailer, where you'll find an array of pest control products and some helpful advice to serve up an eviction notice of your own. Learn more here.