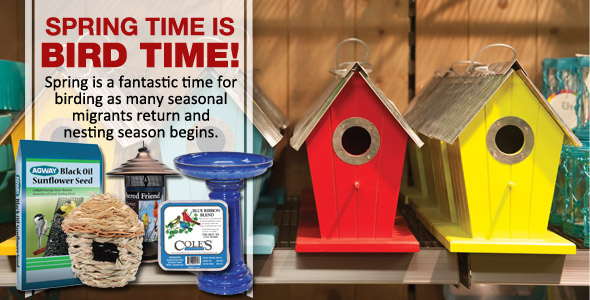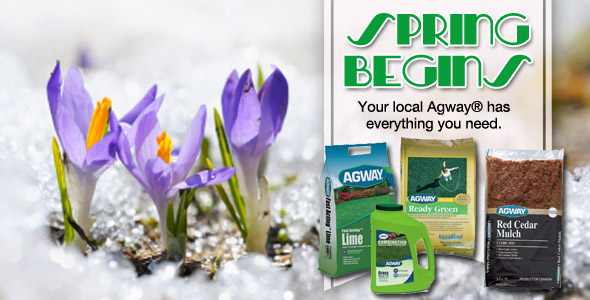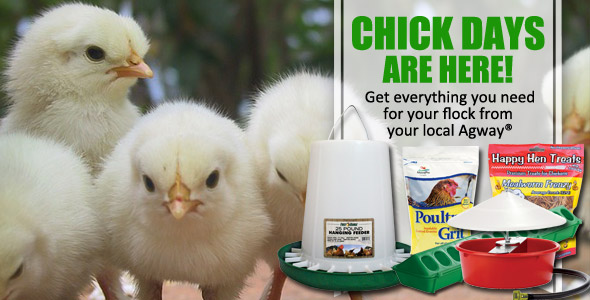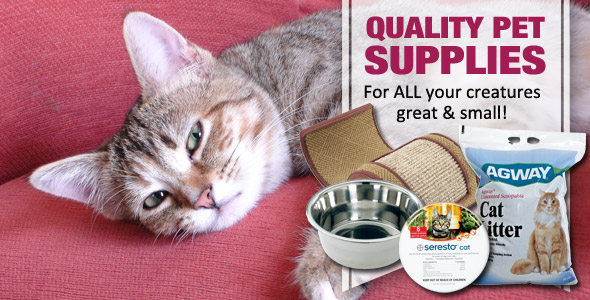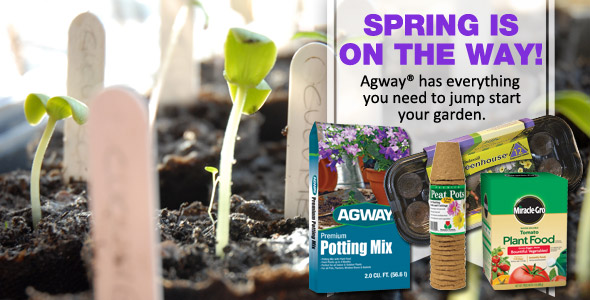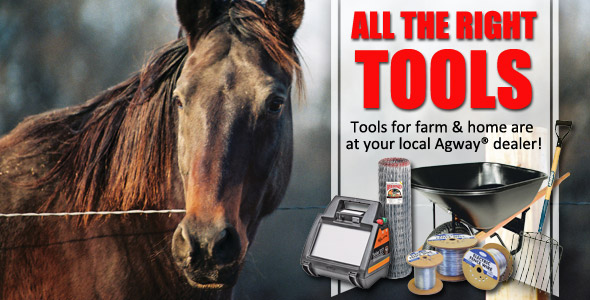 Bulletin Board
Peas thrive when planted early. Stop by Mill Hill and check out our yummy selection to get an early start on your garden!
March is a good opportunity to thinking up your pastures by frost seeding clover. Call us for recommendations.
Want to know how much lime and fertilizer your yard and garden actually need? Stop by Mill Hill to get your soil tested!
Mill Hill now stocks another great horse feed option. Try Select Plus, textured or pelleted, with 12% protein and 6% fat!
Events
Store Events!
Check back regularly for updated event information!
Expert Articles & Advice
March 17, 2015
Be prepared for your new Foal's arrival by following Southern States 1-2-3 timeline of foaling. Learn important tips on feeding the Foal from birth to weaning, tips for when your Foal won't nurse or is rejected and more by reading Southern States March 2015 Equine News.
March 15, 2015
Spring is an amazing birding season and great for feeding birds.
Special Announcements
Creating Lanterns by Recycling Your Old Tin Cans

Empty coffee can collection - over the years, I've used them for planters, canisters, craft storage, mobiles, wind chimes and even sculptures. Then a moment of illumination hit me. Lanterns!