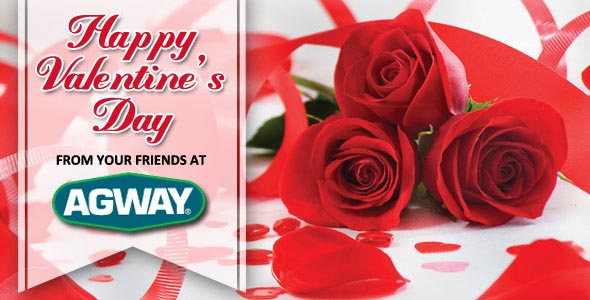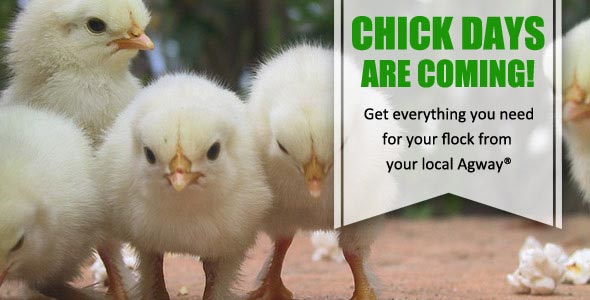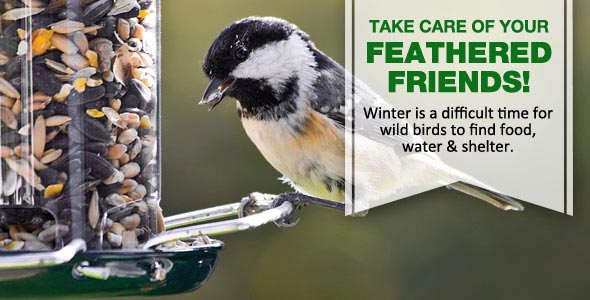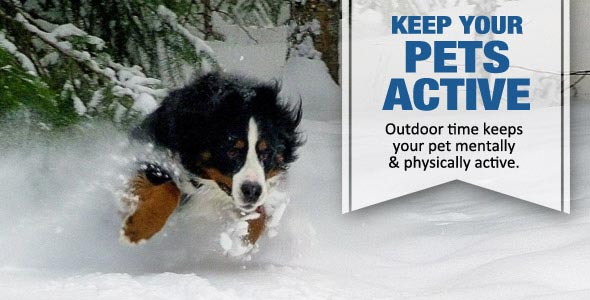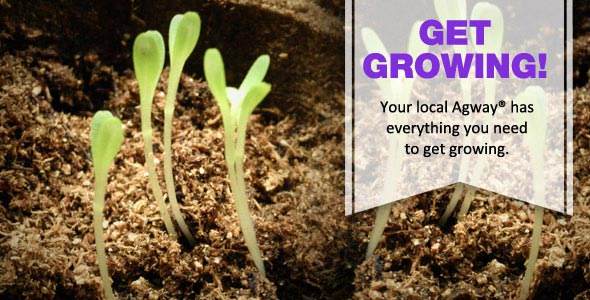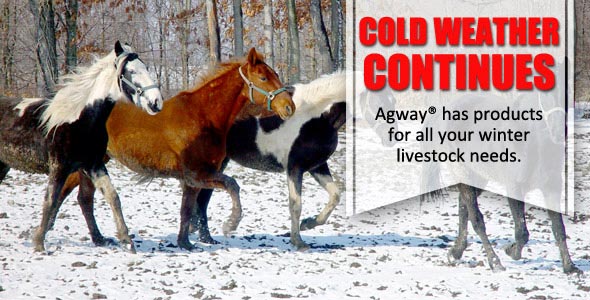 Quick Contact & Hours
161 Mill Hill Rd

Williamsburg

,

PA

16693
Phone:
814-832-3458
Fax:
814-832-3752
Email:
feed@millhillag.com
Mon - Fri
8:00 am - 5:00 pm
618 Canal St

Williamsburg

,

PA

16693
Phone:
814-832-3113
Fax:
814-832-0198
Email:
feed@millhillag.com
Mon - Fri
8:00 am - 5:00 pm
Expert Articles & Advice
February 1, 2016
Winter storms and cold weather are hard on all of us. This means just as we humans feel the frigid, icy air, so do your cattle and livestock. It's easy to bring your pets indoors when there is a storm outside, but you can't fit the whole herd in your living room.
January 15, 2016
Dogs can be cute, heart-breaking and irresistible when they whine, paw, bark or otherwise beg for a treat during dinnertime, but begging behavior isn't desirable. By understanding what begging is and isn't, dog owners don't need to feel bad about taking steps to stop their dog from begging.
Special Announcements
How to Get Rid of Mice

Whether you live in a new or old residence, there's a good chance you'll encounter a mouse at some point in time. Instead of spending hundreds of dollars on a professional exterminator, first take a trip to your local independent home improvement retailer. Read more.