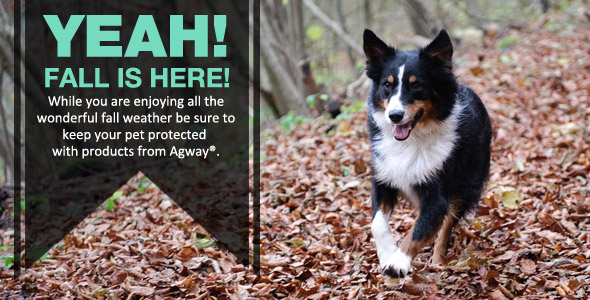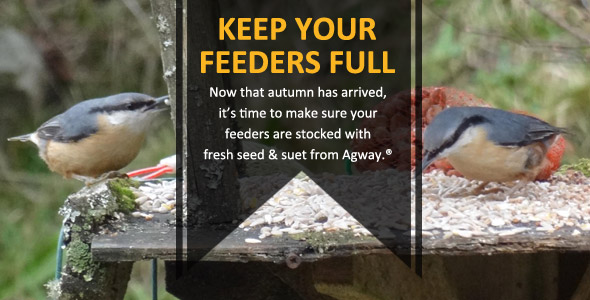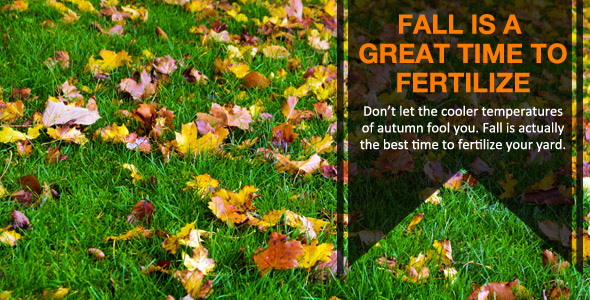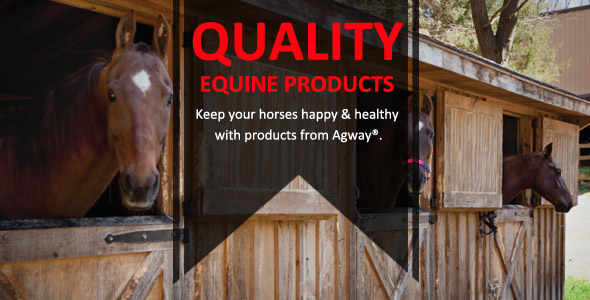 Events
Store Events!
Check back regularly for updated event information!
Special Offers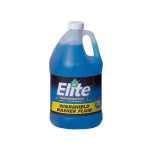 Elite Windshield Washer Fluid provides maximum freeze protection against temperatures up to -20 degrees.
Valid 10/01 - 10/31/2015
Expert Articles & Advice
October 1, 2015
It is normal for puppies to mouth, chew, gnaw and bite everything they come across – a dog's mouth is sensitive and young puppies are simply investigating their world.
September 15, 2015
Algae is a natural part of any backyard pond and helps balance the pond's chemical composition and feed the fish, ducks and insects that rely on the pond's ecosystem.
Special Announcements
Fall Lawn Care

When it comes to taking care of your lawn, fall presents one of the best opportunities throughout the year. First, the fall fertilizer application is the most important feeding you can give your lawn to help it withstand winter and prepare it for next spring. Read more.