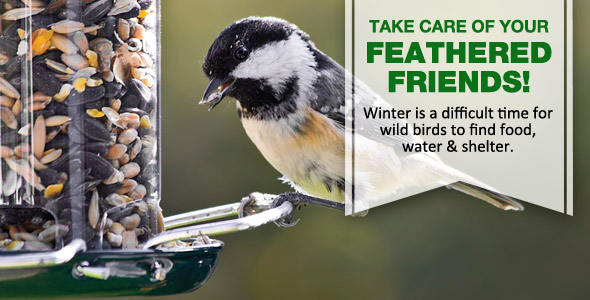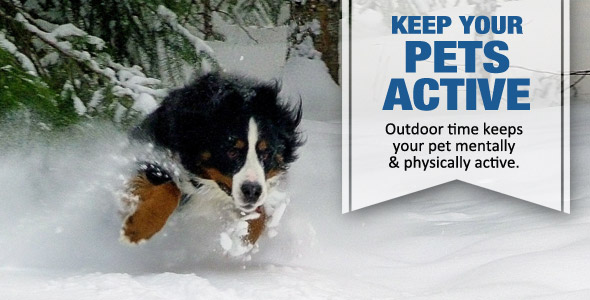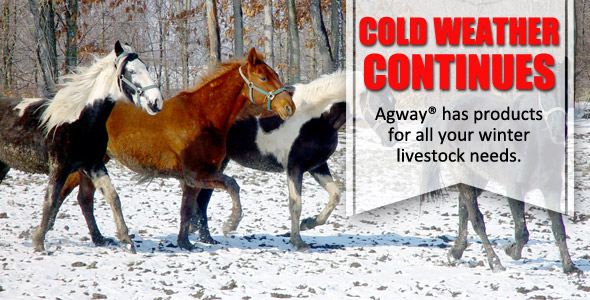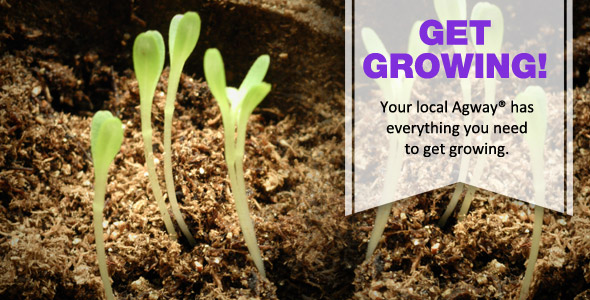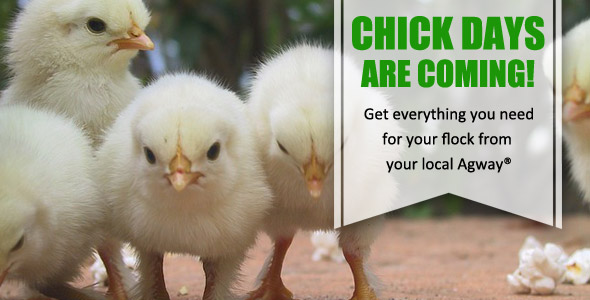 Quick Contact & Hours
161 Mill Hill Rd

Williamsburg

,

PA

16693
Phone:
814-832-3458
Fax:
814-832-3752
Email:
feed@millhillag.com
Mon - Fri
8:00 am - 5:00 pm
618 Canal St

Williamsburg

,

PA

16693
Phone:
814-832-3113
Fax:
814-832-0198
Email:
feed@millhillag.com
Mon - Fri
8:00 am - 5:00 pm
Expert Articles & Advice
February 15, 2019
Bedding is more than just a floor covering for your livestock. It provides cushioning and comfort for good rest, helps insulate against cold and drafts and absorbs moisture to keep your animals dry. But how do bedding types differ and which is best for your animals?
February 1, 2019
A horse's teeth change throughout its life and proper dental care is essential for your horse to be comfortable feeding, grazing and carrying a bit. But what types of problems can develop, and how should they be taken care of? Does Your Horse Have Tooth Problems?
Special Announcements
How to Attract Birds To Your Yard

One of the best hobbies you can enjoy with your kids, especially when it turns cold outside, is backyard birding. Learning to identify the different species, and understanding their eating habits, can be a lot of fun. Read more.